Main content starts here, tab to start navigating
Hours & Location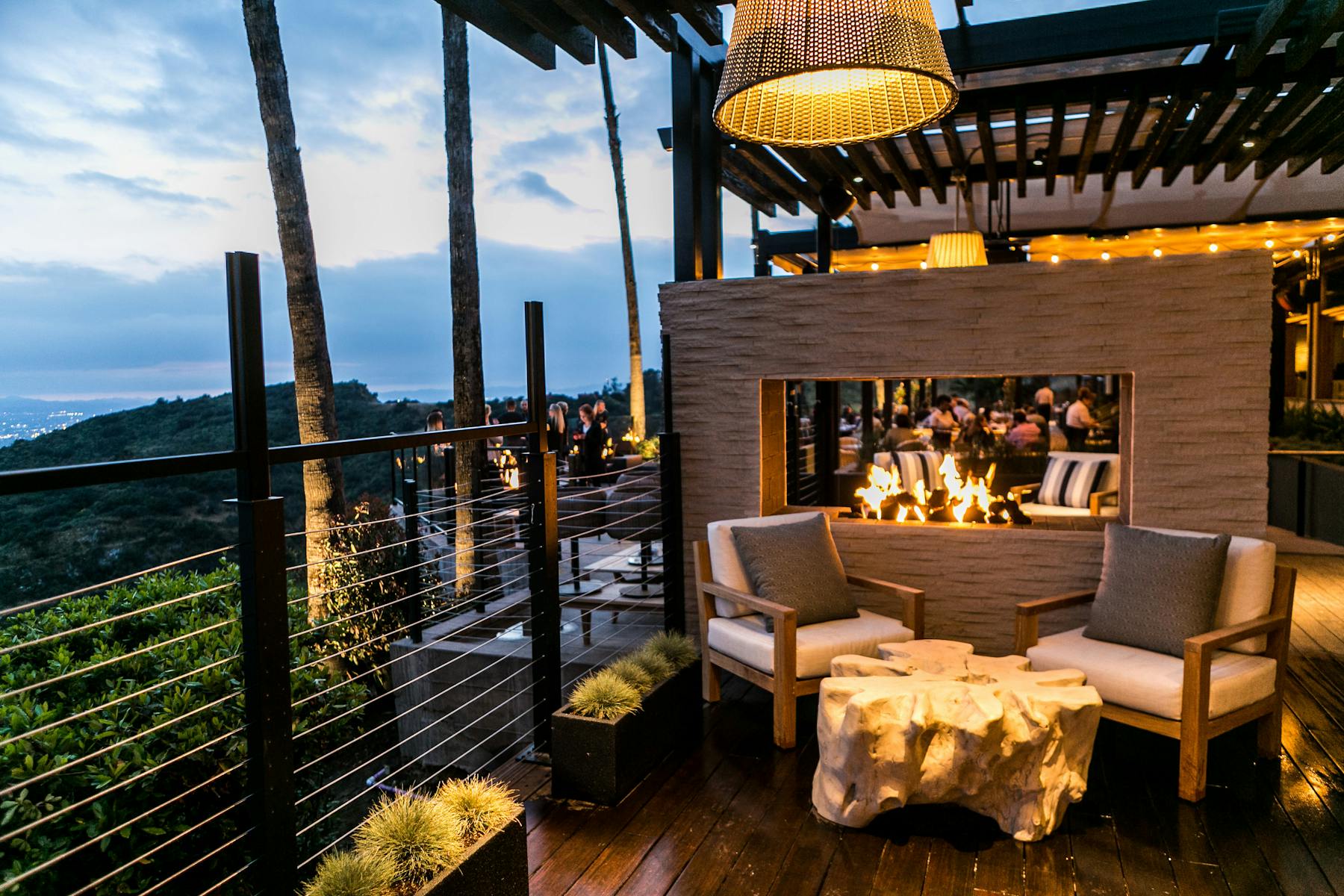 Slide 1 of 3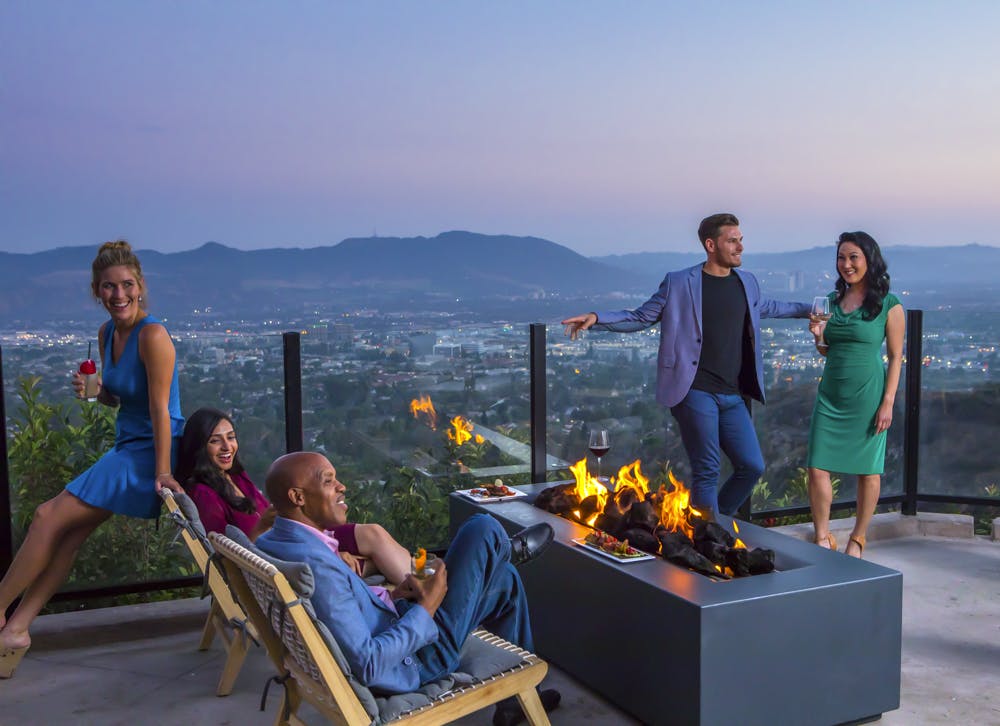 Slide 2 of 3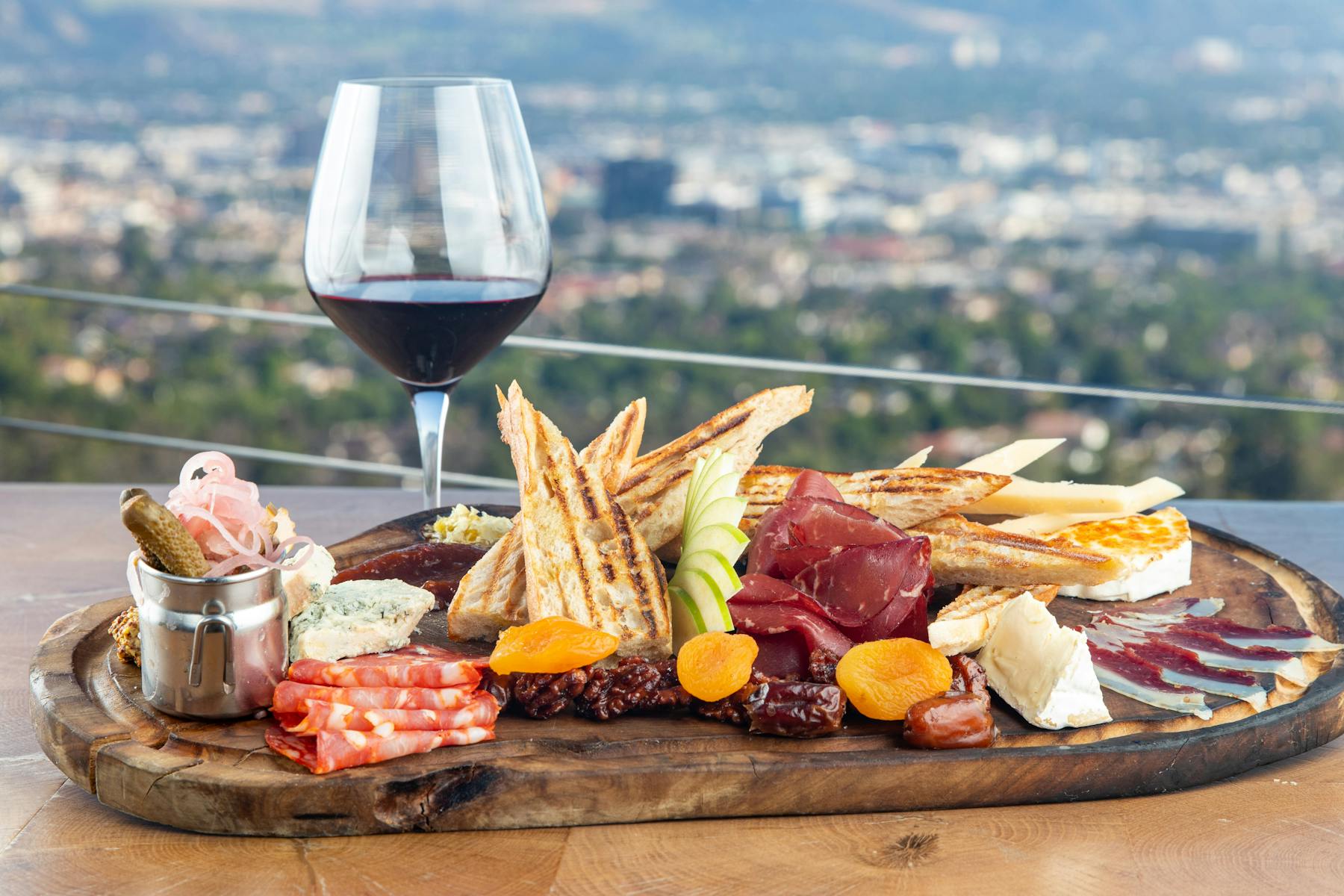 Slide 3 of 3
Special Event Hours
Special Events are open and available year round.
Office: Monday - Friday 9am-5pm or by appointment only.

Reservations are highly recommended. We seat based on the first available table. We do not accept reservations specifically for the patio or window seating. We will try and accommodate any special requests, but you may have to wait past your reservation time for your desired table. Walk-ins are welcome for the Bar or Lounge. Thank you!