Booking Offer and Worry-Free Booking Guarantee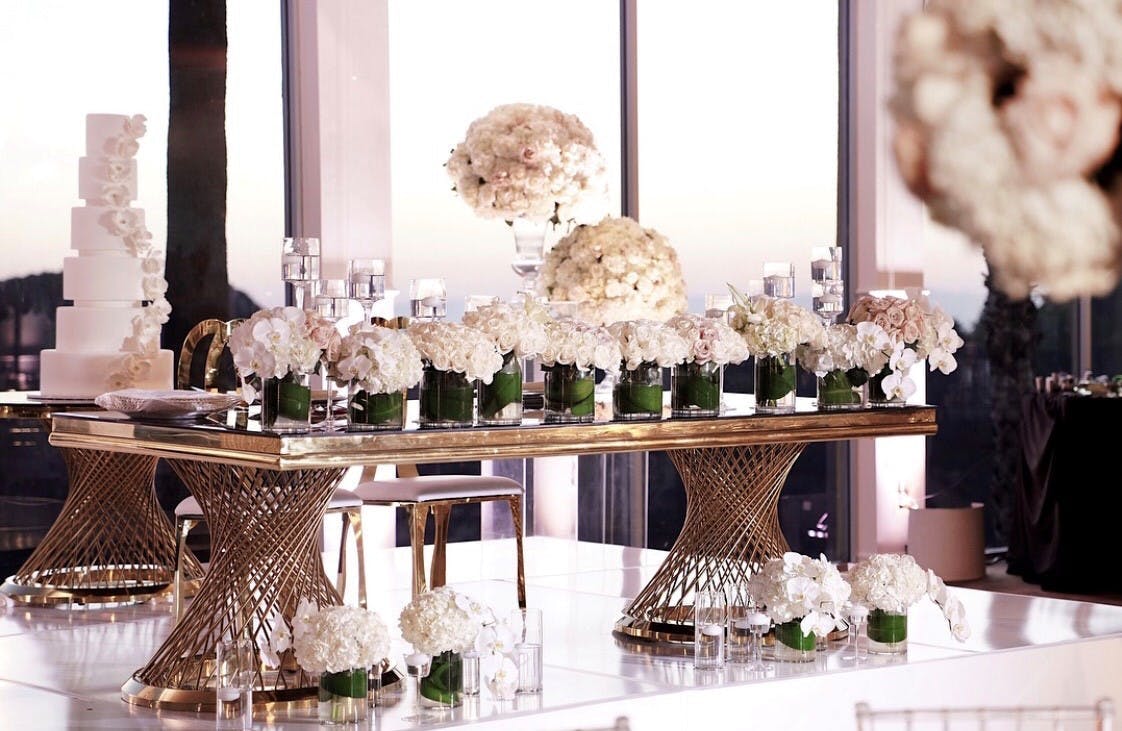 Have a special event to plan? We are here to help! We know many of you have special events and celebrations in the near future and need something to take your mind off of flattening the curve. Let us help you start planning your event. We can schedule virtual showings or share our virtual tours that show you 360* views of our event spaces – everything can be done 100% Contactless and from the safety of your home. Dates will book up quickly once we are able to reopen so we encourage you to lock in your dates now! Plus, we have flexible scheduling and payment options and some great special offers for a limited time only to make your booking worry-free.
BOOKING OFFER
Looking to host your event this June through September? Book by June 1st and receive an option of Complimentary Ceremony Fee, 15% off food and beverage minimum, Upgraded Bars and Much More!* Contact a Catering Sales Manager to discuss these new promotions we just launched!
*Promotions are valid for NEW contracted bookings that take place 6/2/2020-9/30/2020.
WORRY-FREE BOOKING GUARANTEE­­­
We understand that there may be some uncertainty surrounding future event dates and are introducing a WORRY-FREE BOOKING GUARANTEE. We guarantee that if you need to reschedule your event due to the COVID-19 pandemic, 100% of your deposit will be applied towards a future date within 365 days of the original event date.
SCHEDULE YOUR ­VIRTUAL SITE TOUR
Currently, we are open for site tours, however, you can also enjoy a Virtual Site Tour.

Our Special Events office is open and at your service. Contact an event coordinator at 818.843.5013 or CASTAWAYBCATERING@SRCMAIL.COM or fill out this form to get started planning your event - HERE

We've spent the last 60 years building an amazing relationship with our guests – built on trust, hospitality, stunning views and delicious food. You can count on us to deliver a memorable event for you and your guests. We thank you for your continued support.