The Green Room is NOW OPEN!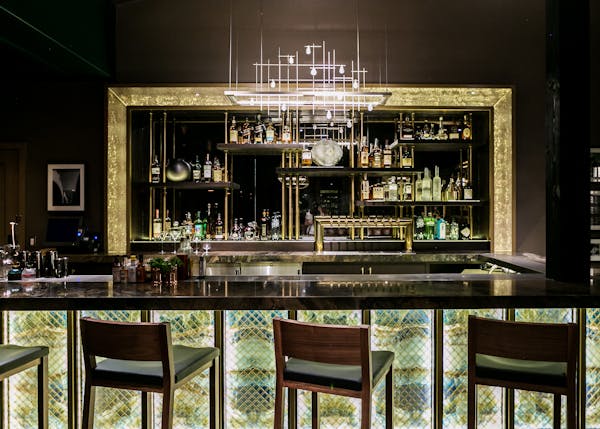 YOUR FAVORITE COCKTAIL LOUNGE IS BACK,
AND READY TO WOW YOU!
The Green Room is NOW OPEN!
Named as one of the "Hottest Cocktail Spots in LA" by EATER LA, The Green Room is a luxurious, one-of-a-kind hidden gem within Castaway. A nod to the celebrity rooms housed in entertainment studios, everyone is a star at TG with our immersive cocktail experiences, VIP service and the best views of the city. Indulge in our new menu with elevated bites that will excite your senses and whimsical cocktails that are inspired by the film industry.
TGR is the place to be and be seen.
Undergo an experience of a life time!
Thursday to Saturday 6pm-11pm
Spots are limited and will sell out!
*Ages 21+ only. You must cancel your reservation 24 hours in advance or you'll be charged $15 per person. Guests must be 21 or over. Seating is based upon reservation selection however not guaranteed. Dress code is enforced.